Military Partner Japan
Chancellor Olaf Scholz visits Japan, seeks to expand the economic and military cooperation. In September, German Air Force participates in military exercises in Asian-Pacific realm.
TOKYO/BERLIN (Own report) – The German Bundeswehr will send fighter planes to combat exercises in the Asian-Pacific realm. This was confirmed by the Air Force on the occasion of German Chancellor Olaf Scholz' visit to Japan. According to the statement, six German Eurofighters will be dispatched to Australia to participate in a maneuver and from there make a short visit in Japan. Scholz' visit serves the purpose of expanding German-Japanese cooperation, in view of the intensification of the West's power struggle with China. On the one hand, the German government seeks to expand German-Japanese business relations, to relativize the significance of the People's Republic of China for German industry, given the fact that Japan is considered an integral part of the western alliance and "conflict-proof" – unlike the case of China, western sanctions against Japan are out of the question. On the other hand, Berlin is seeking closer cooperation in foreign and military policy. For this purpose, in November 2021, the German frigate Bayern made a stopover in Yokohama at the entrance of Tokyo Bay. Germany's military presence in Japan is beginning to normalize.
"A Course Correction"
In Berlin, emphasis is placed on the fact that the current trip to Japan is Chancellor Olaf Scholz' first official visit, as chancellor, to Asia, signaling "a course correction," it is being said.[1] During her 16 years in office, Scholz' predecessor, Angela Merkel, had visited Japan only five times, but China, twelve times – each time with a large business delegation, to make China's markets and production sites more accessible to German companies. In the German capital, it is noted that Scholz has not even set a date for his first trip to China. Of course, the restrictions in the People's Republic of China's fight against the Covid-19 pandemic also currently pose an obstacle for the chancellor's visit. It is reported that another indication of Berlin's attempts to grant Japan a higher priority is Scholz' intention to begin regular government consultations between Germany and Japan. Currently China and India are the only Asian nations with this type of consultation. The next German-Indian government consultation is scheduled for next Monday in Berlin.[2]
Inhibited Economic Relations
The German government is seeking an expansion of bilateral cooperation also in the economic field. Similar attempts in past years have not led to notable progress. Last year, the volume of German-Japanese trade was at around €41.5 billion – hardly more than it was ten years ago (€38.5 billion) and only one-sixth of Germany's trade volume with China (€245.5 billion). According to Bundesbank statistics, German direct investments in Japan reached €15.5 billion in 2019; in China, including Hong Kong, it was €95.5 billion. In addition to these relatively meager figures, Japan's entry restrictions in its response to the pandemic has significantly soured the mood of German entrepreneurs, who had invested in Japan. Because of these setbacks, Japan's "reputation as a stabile and reliable location and partner (...) has been seriously degraded," a representative of a German company complained.[3] According to a survey by the German Chambers of Industry and Commerce (DIHK), 13 percent of German companies want to relocate their regional business headquarters from Japan to another country. Eleven percent plan to reduce their activities in Japan or have already done so.
Oil and Gas from Russia
The escalation of major conflicts between the West and its Asian-Pacific allies – which include Japan – on the one hand and Russia and China on the other, play a central role in Scholz' talks in Japan. Under intense pressure from the United States, Japan has joined the scant quarter of the nations of the world, imposing draconian sanctions on Russia following its intervention in Ukraine. However, it is also among those countries buying Russian oil and gas. So far, it has resisted calls for imposing an oil and gas boycott. There are certain parallels to Berlin's position, which is, at least, seeking to postpone such a boycott a while longer. However, Tokyo has also announced that it is, by no means, prepared to force Japanese companies that have invested in Russian oil and gas projects to withdraw, as, for example, Great Britain has done with BP.[4] Scholz will now align the positions in the context of the G7 summit, that will take place in Elmau in late June under German presidency.
Conflict-Proof Supply Chains
In view of the power struggle with China, considerably more far-reaching plans are currently being forged in Berlin. Not only is German-Japanese business to be generally promoted, to somewhat relativize China's significance for the German economy; Berlin is particularly interested in cooperating with strategically important High-Tech branches. The objective is to form its own supply chains that enhance its own industry's independence from the power blocks and, above all that will not collapse, if there is an escalation in the power struggle against the People's Republic of China. A negative example can be seen in Germany's dependence on gas imports from Russia, which, due to the dramatic escalation of the conflict with Moscow, is proving disadvantageous. Japan, an integral partner in the western alliance system, is considered a conflict-proof cooperation partner, particularly in the context of escalating tensions. Besides, it is said that one can take advantage of the fact that the Japanese economy is "well networked" in Asia. Whoever cooperates with it, can easily make connections elsewhere.[5]
With the Air Force on to the Pacific
The German-Japanese cooperation also has a military component, which, for some time, has been systematically expanded, also in view of the power struggle with China. Last year Germany and Japan's foreign and defense ministers met for the first time in the so-called 2+2 format, to more closely coordinate their foreign and military policies.[6] In early April, Foreign Minister Yoshimasa Hayashi was the first Japanese to participate in a NATO foreign ministers meeting. Last November, in the course of its greater Asian-Pacific Cruise, the German frigate Bayern made a stopover in Yokosuka at the entrance of the Gulf of Tokyo, where German servicemen not only conducted exercises with the Japanese military, but also commemorated the Nazi sailors, who had lost their lives in Japan. (german-foreign-policy.com reported.[7]) In September, the German Air Force will dispatch six Eurofighters to Australia for the "Pitch Black" multinational maneuvers, from where three of the fighter planes will fly on to Japan – for a "short visit," as it is called.[8] The next Asian-Pacific cruise has already been announced for next year.
[1] Martin Kölling: Tokio statt Peking: Die erste Asienreise des Kanzlers steht für eine Kurskorrektur. handelsblatt.com 27.04.2022.
[2] See also "Russland isolieren" (IV).
[3] Patrick Welter: Japans kleiner Öffnungsschritt. Frankfurter Allgemeine Zeitung 18.02.2022.
[4] Japan will maintain Russia oil and gas projects: economy minister. asia.nikkei.com 01.04.2022.
[5] Martin Kölling: Tokio statt Peking: Die erste Asienreise des Kanzlers steht für eine Kurskorrektur. handelsblatt.com 27.04.2022.
[6] See also Manöver in Ostasien.
[7] See also Mit der Luftwaffe an den Pazifik.
[8] Martin Fritz: Kanzlerreise: Deutsche Signale an Japan. dw.com 27.04.2022.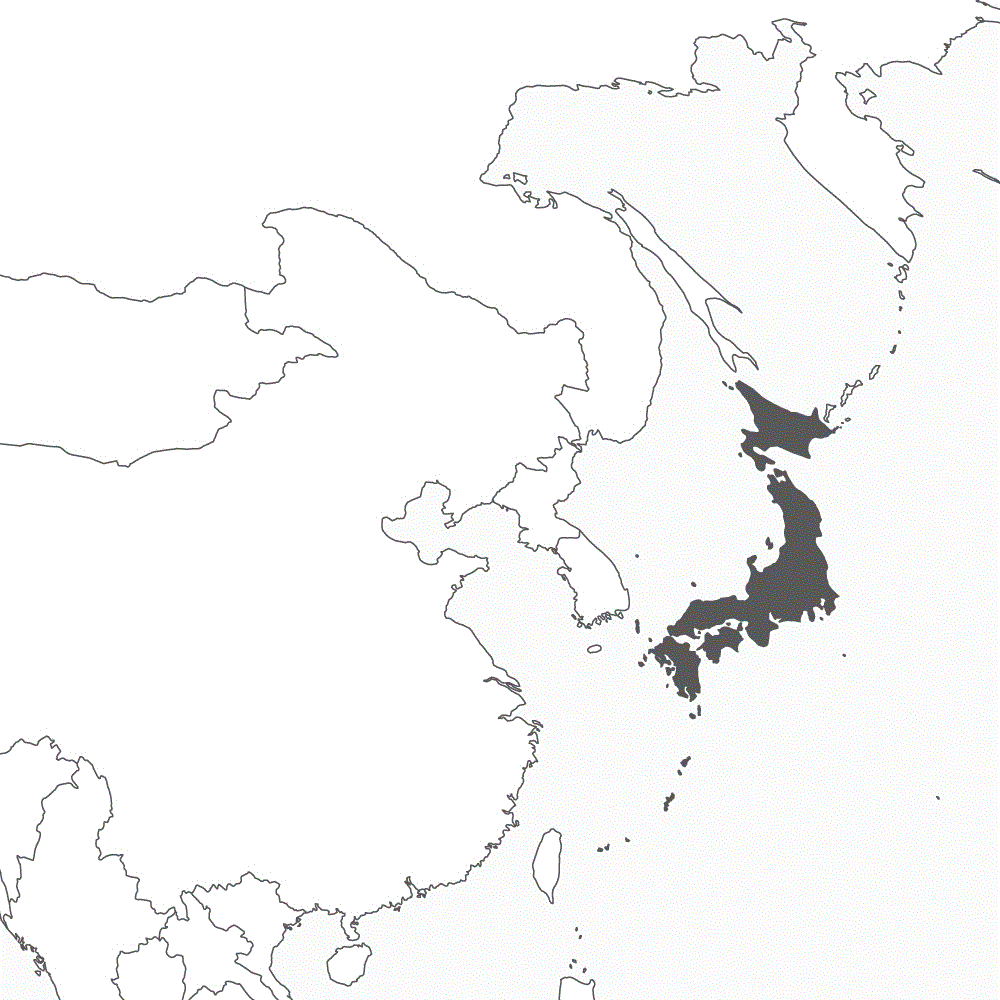 ---