Refugees Dying in No Man's Land
Push-backs of refugees will be discussed at the EU summit, which begins today. Fourteen member states are demanding EU funds to build meters high razor wire fences at EU's external borders.
BERLIN/BRUSSELS (Own report) - In violation of international law, the expansion of pushbacks at the EU's external borders and the construction of several meters high razor wire border installations are on the agenda of the EU summit, which begins today. Recent investigations provided video evidence that, on the one hand, the pushbacks at EU's external borders, which have been documented and criticized for years, have actually been implemented by regular police units with funding from Brussels. On the other hand, 14 EU members, including Poland and the Baltic states are demanding subventions for the fortification of their borders. Because Poland is illegally denying entry to refugees and is prohibiting access to the border area by aid organizations through declaring a state of emergency, at least seven refugees so far have died in the no man's land between Poland and Belarus. German Interior Minister Horst Seehofer praised Poland's prevention of refugees at the country's eastern border and suggested joint border patrols to prevent refugees from entering Germany.
From Ceuta to Hungary
Illegal "pushbacks" at the EU's external borders - the repulsion of refugees by force, without an opportunity to apply for asylum - have been in practice for years already. Back in 2014, the German refugee organization "Pro Asyl" had published a detailed report, documenting how Greek border police illegally pushed refugees back to Turkey, estimating that 2000 persons had been affected.[1] Pushbacks to Morocco from the borders of Spain's Ceuta and Melilla exclaves, as well as from the Mediterranean back to Libya have been documented. Boat refugees in the Aegean Sea are regularly pushed back from Greek to Turkish territorial waters or left abandoned on uninhabited Turkish islands. The fact that German Federal Police are also occasionally involved in these violations of international law has been documented. (german-foreign-policy.com reported.[2]) Pushbacks have also been reported from Eastern and Southeastern Europe, such as from Hungary and Croatia.[3] Refugees are being chased by masked police officers with clubs and, exposed to freezing temperatures, driven into rivers or into the sea. Already last year, experts were warning of the "death of the Geneva Refugee Convention."[4]
Implemented with EU Funds
To strengthen the case exposing the EU's continued inactivity in response to these constant violations of international law at the EU's external borders, journalists from several European countries, have documented illegal pushbacks through extensive research - using video recordings corroborated by statements of whistleblowers from the respective police forces. They have documented evidence of several pushbacks from Croatia, Romania, and Greece.[5] The units implementing the pushbacks were usually masked and the officers involved cannot be identified due to the absence of personnel badges. The journalists were able to expose that the units implementing the pushbacks are also financed with EU funds; Croatia, for example, receives funds from the EU's Internal Security Fund (ISF) to pay for the jackets, accommodation and per diems for the officers. Whistleblowers, from Croatia's police forces, have confirmed to Germany's ARD TV that the pushbacks at the borders were part of a national operation codenamed "Koridor" that is financed in part with EU funds.
State of Emergency at the Border
In addition, there have been numerous pushbacks in Lithuania and Poland, since the Belarus government ceased its support for the EU's efforts to ward off refugees. On October 7, a member of the EU's border agency Frontex reported that collective pushbacks had been observed at the Lithuanian-Belarus border and that they had been informed of "at least 14 serious incidents." Lithuania had also made legislative changes over the summer allowing authorities to dismiss asylum claims and drive people back to the border without reviewing individual cases. Vilnius has thus de facto created "the preconditions for the collective expulsion of asylum seekers" according to the Brussels-based European Council on Refugees and Exiles (ECRE).[6] Poland on the other hand, is not only engaged in pushbacks, but also in detaining a large number of refugees at its border with Belarus, where they vegetate without food, shelter, clean water or medical assistance. At least seven fatalities have so far been documented. Poland, like Lithuania, has not only formally legalized pushbacks, but has also declared a state of emergency at the border. Refugee aid organizations and journalists are therefore officially prohibited from accessing the border.
Razor Wire Meters High
The fortification of the EU's external borders with several meters high razor wire installations is rapidly progressing. These installations have been in use for many years at the borders of the Spanish exclaves Ceuta and Melilla. They have now also been installed at the borders of Hungary and Greece, and more are planned in Lithuania and Poland. Lithuania plans to install a four-meter-high metal and razor wire fence along its border with Belarus, scheduled to be completed by 2022, for which €150 million have been earmarked. Poland has decided to build a 2.5-meter-high razor wire installation, estimated to cost approx. €350 million.[7] Prior to the EU summit, the interior and migration ministers of twelve member states have signed a letter to the EU Commission demanding that Brussels provide "adequate" funding for the construction of a "physical barrier" as a matter of priority.[8] According to reports, two more EU member states have added their support to this demand. Until now, the position of the EU Commission has been to forego the construction of new walls in Europe and rather rely on the EU Migration Pact, proposed by the President of the EU Commission Ursula von Der Leyen, which is intended to ward off refugees by means of transit camps. (german-foreign-policy.com reported.[9]) It has so far not been implemented due primarily to resistance from Eastern Europe.
United against Refugees
Meanwhile, the German ministry of the interior has reacted to Poland's illegal pushbacks and to Warsaw's plans to erect razor wire border fences several meters high. It was reported that Germany's Interior Minister Horst Seehofer has explicitly thanked his Polish counterpart Mariusz Kamiński for warding off refugees at Poland's border with Belarus, because refugees entering the EU via Belarus are being apprehended also in Germany. Seehofer proposes the initiation of joint German-Polish border patrols to Kamiński directly at the German-Polish border. The aim is to prevent those refugees, who had managed to slip past the Polish anti-refugee installations at the Belarus border, from continuing on to Germany. The patrols should be deployed on Polish territory, to ensure that Poland - and not Germany - has to handle possible asylum applications.[10]
[1] Pro Asyl: Pushed Back. Systematische Menschenrechtsverletzungen an den griechisch-türkischen See- und Landgrenzen. Frankfurt am Main, August 2014.
[2] See also Der permanente Völkerrechtsbruch.
[3] See also The Next EU Council Presidency.
[4] See also Der Tod der Genfer Flüchtlingskonvention.
[5] Unmasking Europe's Shadow Armies. lighthousereports.nl 06.10.2021.
[6] Nikolaj Nielsen: Frontex documents 'collective expulsion' in Lithuania. euobserver.com 08.10.2021.
[7] Nikolaj Nielsen: Dozen ministers want EU to finance border walls. euobserver.com 08.10.2021.
[8] Re: Adaptation of the EU legal framework to new realities. 7 October, 2021.
[9] See also A Disenfranchisement Pact.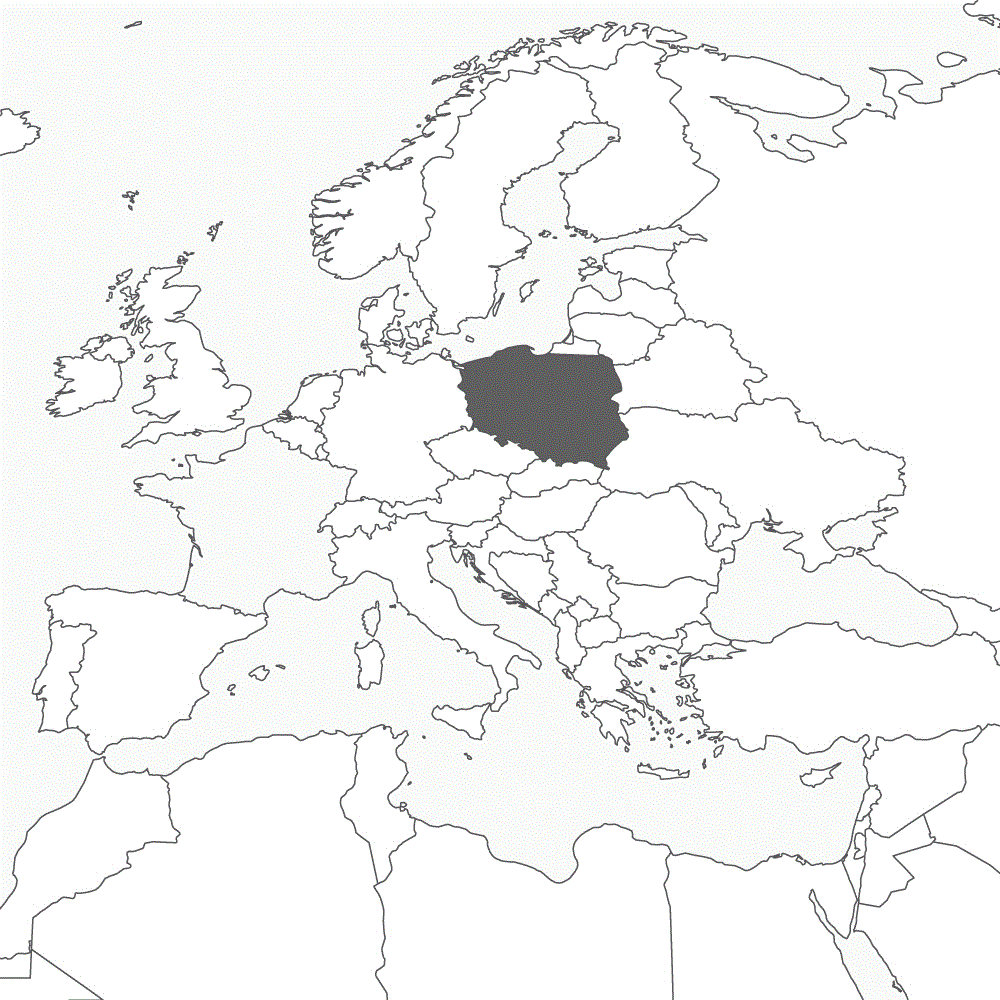 ---