Intelligence Network against China
BERLIN/TOKYO (Own report) - In Tokyo today, German Chancellor Angela Merkel will conclude a statement of principles on intelligence service cooperation with Japan more closely linking Germany to espionage structures directed against China. According to reports, the agreement will initially regulate the exchange of intelligence information, along the lines of similar agreements Japan has concluded also with the USA, Australia, India, and NATO. Berlin and Tokyo are thereby drawing closer to the US-led "Five Eyes" intelligence network, which launched an international campaign against Beijing last summer. As the Western campaign against China gains momentum, the German government, together with Japan, is also seeking to make a stand against the USA, staking its claim to an independent global policy. Therefore, Berlin is taking joint action, not only with Japan, but with Beijing as well against the Trump administration's punitive tariffs, as Norbert Röttgen, CDU foreign policy maker explained.
Against Washington
German Chancellor Angela Merkel will arrive in Japan today to hold comprehensive talks with a double objective. Berlin and Tokyo want to demonstrate their unity against the Trump administration's "America first" bullying and punitive tariffs. They share "the objective of taming Trump's assault on multilateralism and the rules-based system," the Chairman of the Foreign Affairs Committee of the German Bundestag, Norbert Röttgen (CDU) wrote in a signed article, published in the Japanese business magazine Nikkei just prior to Merkel's visit in Tokyo.[1] In his article, Röttgen also points out, that Germany and Japan "backed China's WTO suit against U.S. tariffs of imported steel and aluminum" - a "difficult step," as it portrayed "a longtime ally as a rule-violator." According to the CDU foreign policy maker, the German-Japanese relationship will become more important as those committed to multilateral cooperation - meaning the western countries excluding the USA under President Trump - will have to take more responsibility in the international arena" in the future.
Free Trade Agreement
Röttgen considers the Economic Partnership Agreement (EPA, also known as the Japan-EU Free Trade Agreement - JEFTA) between the EU and Japan - which became effective last Friday (February 1) - to be countermeasures offsetting the protectionist steps undertaken by the Trump Administration. It provides for the wide-ranging elimination of customs duties and other trade barriers, greatly enhancing trade between the two parties. The rapid conclusion of last year's agreement was also in reaction to the collapse of the planned TTIP or TPP free trade agreements with the United States, and was intended as a replacement for the loss of sales opportunities in the USA. It is uncertain whether the EPA will be able to fulfill this task. Given the fact that Japan is the world's third largest economy, bi-lateral trade is relatively small. For example, in 2017, German exports to Japan were only €19.5 billion, not even a fourth of Germany's exports to China (€86.2 billion). In addition, Japan and the EU have rather similar economic structures, with a strong export-oriented industry. Experts consider the prospects to be rather "limited" for gains through JEFTA.[2]
Against Beijing
Whereas Germany's demonstrative solidarity with Tokyo underlines Berlin's claim to a global policy, independent of that of the USA, this cooperation is also directed against China - with US involvement. As the CDU's foreign policy maker, Röttgen noted in his signed article in "Nikkei," Germany, Japan and the United States are working together to address "unfair Chinese trade practices." For example, in November 2018, they introduced a suit to the WTO, seeking to curb China's practices of heavily subsidizing its state-owned enterprises.[3] However, these joint actions are primarily aimed at China's hi-tech companies, particularly the network supplier Huawei. (german-foreign-policy.com reported.[4]) Berlin is also striving to expand German-Japanese cooperation in areas such as artificial intelligence (AI) and robotics - fields where the German economy is seeking cooperation with China, so as not to fall behind in global competition. Chancellor Merkel will also visit an AI research laboratory of Japan's NEC IT company. Of course, it is unknown, whether Japan will be able to serve as an alternative to the IT cooperation with China.
Intelligence Service Cooperation
Berlin and Tokyo's conclusion of an agreement on cooperation between their intelligence services is independently of great importance. According to reports, Chancellor Merkel and Japan's Prime Minister Shinzo Abe will announce a statement of principles on this agreement, today (February 4). The agreement is aimed at regulating the exchange of information between the intelligence agencies and the repressive organs of the two countries. It is being concluded at a moment when Japan is signing agreements with several other countries to consolidate the exchange of intelligence information on a long-term basis. These include the western powers the USA, France, and NATO, and Asian and Pacific region nations, such as Australia, India and South Korea, considered important allies in the power struggle against China.[5]
The Five Eyes
Germany and Japan's agreement on the intelligence service basic principles goes hand in hand with their common rapprochement to the "Five Eyes" intelligence-sharing network. Five Eyes is an intelligence network born of joint US and British activities during the Second World War, and has long-since been expanded to include Canada, Australia, and New Zealand. Germany has occasionally sought close collaboration or even to join this network. (german-foreign-policy.com reported.[6]) According to reports, back in early 2018, Five Eyes began to involve Germany and Japan in their activities aimed particularly against China, but also against Russia. Allusion is being made to an "informal expansion" of the Five Eyes group.[7] In Japan's case, the cooperation consists of espionage in the South and East China seas.[8] Otherwise, last year, the Five Eyes launched the campaign against Huawei, with the objective of the possible complete exclusion of that company from doing business in the western world.[9] Also in Germany, the debate is picking up momentum. german-foreign-policy.com will soon report.
[1] Norbert Roettgen: EU and Japan must stand together to defend economic order. asia.nikkei.com 01.02.2019.
[2] Gabriel Felbermayr: Zwei Partner, die sich ähnlich sind. zeit.de 26.07.2018.
[3] Norbert Roettgen: EU and Japan must stand together to defend economic order. asia.nikkei.com 01.02.2019.
[4] See also The Battle Over Huawei and The Battle Over Huawei (II).
[5] Abkommen mit Japan geplant. Frankfurter Allgemeine Zeitung 02.02.2019.
[6] See also Five Eyes.
[7] Noah Barkin: Five Eyes intelligence alliance builds coalition to counter China. reuters.com 12.10.2018.
[8] Tsukasa Hadano: Japan lends its vision to 'Five Eyes' intelligence alliance. asia.nikkei.com 10.01.2019.
[9] See also Five Eyes.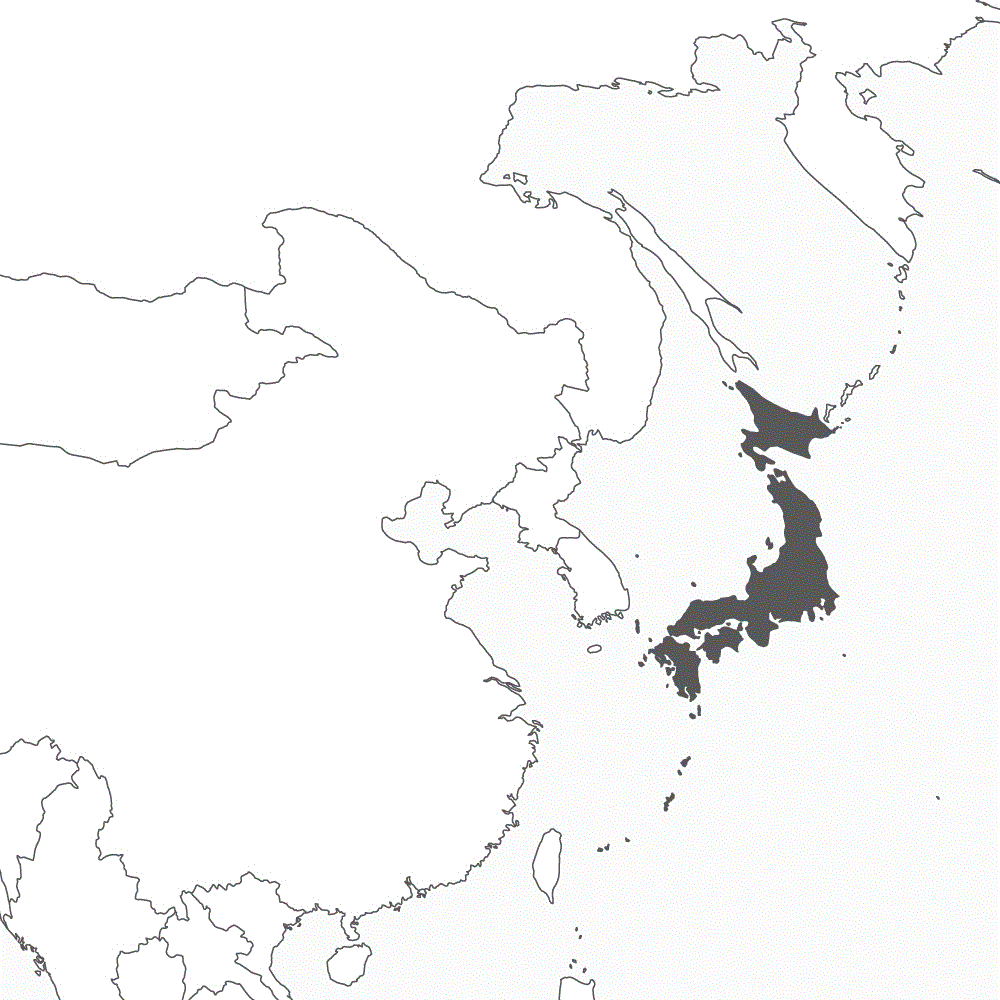 ---