A Time Bomb
ROME/BERLIN | |
ROME/BERLIN (Own report) - Following Italian Prime Minster Matteo Renzi's defeat in Sunday's referendum, Berlin is urging Rome to quickly form a "capable government" and resume its adjustment to the German model of austerity. "The economic problems have to be tackled at the roots," said Jens Weidmann, head of Germany's central bank, yesterday. German financial experts are floating the idea of a cabinet of technocrats, modeled on the Mario Monti government. Monti ruled for a year and a half beginning in November 2011, without having been democratically elected and initiated an austerity program considered extremely harsh. Time is pressing: the bank crisis, caused, to a large extent, by bankruptcies due to German austerity dictates, which has been festering in Italy for a long time, is threatening to escalate. The Monte dei Paschi di Siena tradition bank's recapitalization planned this week is acutely endangered. It cannot be ruled out that its bank crisis could soon spread to other Italian credit institutions and to German banks.
Defeat for Berlin
The defeat of Italy's Prime Minster Matteo Renzi in Sunday's referendum is also a direct defeat for Berlin. The German government has taken various steps to help Renzi succeed - including taking over 500 refugees per month, to including Renzi into the EU's alleged leadership trio, alongside Chancellor Angela Merkel und French President François Hollande (german-foreign-policy.reported [1]). These steps were aimed at preventing Italy's current government crisis and possibly maintaining Renzi in power, because he was prepared to implement Italy's transformation along the lines of Germany's austerity ("reforms") model. Shortly before the referendum, German Finance Minister Wolfgang Schäuble openly expressed support for Renzi: "I wish him every success."[2] However, in vain.
Under Time Pressure
The bank crisis, which has been festering for a long time in Italy, is threatening to spin out of control following the referendum. This is particularly true for the Monte dei Paschi di Siena (MPS) tradition bank, Italy's third largest bank, with its nearly €45 billion no-performing loans on its books, due also to the ruinous consequences of Germany's austerity policy.[3] According to current rescue plans, the bank will increase its capital by up to €5 billion at the end of the year. Already before the "No" of Sunday's referendum, insiders had been very skeptical about this plan; they see even less chances now. On Monday, advisers to the MPS were working with Pier Carlo Padoan, Italy's finance minister, to persuade Qatar's Investment Authority (QIA) to pump €1 billion into the Italian tradition bank. They were hoping that if the QIA provides €1 billion, ten to twenty more investors could possibly jump in with €100 million each, according to one source.[4] But hopes for such a deal were fading by late yesterday afternoon, as the government crisis began.[5] Whether President Sergio Mattarella's decision, late yesterday afternoon, to keep Renzi in office for the time being, can calm down this uncertain situation, is unclear.
Risk of Infection
At the same time, warnings that a crisis escalation can hardly be controlled, are being heard. German politicians continue to push for a bail-in - to call on private shareholders and creditors - if worst comes to worse. "Politically" this would be "difficult," but it would be "right," declared Alexander Graf Lambsdorff (FDP), Vice-President of the European Parliament yesterday.[6] There is a growing risk of infection for other Italian banks. UniCredit, which owns Germany's HypoVereinsbank, is regularly mentioned. On its books, UniCredit has non-performing loans worth €77 billion. If Monte dei Paschi di Siena and UniCredit stagger, the entire Italian economy could stagger. Due to the ties between Italian and German banks, Germany could also be affected - with unpredictable consequences.
"Technocrats, Take Over!"
Beyond imploring statements, such as Finance Minister Schäuble's "there is no reason to speak of a Euro crisis,"[7] Berlin is urging Rome to quickly install a "capable government," not only to be able to maneuver the country through the festering bank crisis, but also to assure the continuation of the austerity policy. Referring to the German austerity dictate, yesterday, Jens Weidmann, President of Germany's Bundesbank called on Rome's policymakers to urgently send "convincing signals that they will tackle economic problems at the roots."[8] Regarding the upcoming government formation, the idea of a "cabinet of technocrats" is being floated, a cabinet modeled on the Mario Monti government, which ruled the country for a year and a half, from November 2011 to April 2013, without having been democratically elected. At the time, Monti had initiated unusually harsh austerity programs. A government of technocrats is not necessarily "something bad," according to the VP Bank's chief economist. The chief economist at ING-Diba AG declared, "a technocratic transitional government can join forces with Europe to tackle the problems in the banking sector and the reform backlog with greater abandon than the Renzi government."[9]
"Greece, Get Out!"
Whereas the rescue of Monte dei Paschi di Siena and the upcoming government formation is predominating the debate in Rome, German experts and politicians are already taking a closer look at Italy's long-term perspectives. According to Bert Van Roosebeke, an expert at the Center for European Policy in Freiburg, a rescue policy - like that for Greece - is practically unimaginable, because of Italy's size and no government is in sight, which could procure a majority for the austerity policy being so stubbornly demanded by Berlin. "This is a time bomb," says Van Roosebeke.[10] Serious doubts about the survival of the EU's common currency are again being raised. Alexander Graf Lambsdorff (FDP), Vice-President of the European Parliament, wants Italy to remain within the Euro, and is instead counting on Greece leaving. "Greece should restore its competiveness outside the Eurozone, but within the EU," Lambsdorff demands, "Italy should remain a member."[11] In 2014, German companies had investments - direct or indirect - worth €31.3 billion in Italy, however, in Greece, only, €3.4 billion. Germany's exports to Italy are valued at around €58 billion, to Greece, only €4,7 billion.
Italy's Withdrawal
Economists, however, have long been speculating that not Greece but Italy could leave the common currency in the near future. Manfred Hübner, the head of Sentix, a market research company, said, "investors see Italy as the country most likely to withdraw from the Eurozone."[12]
[1] See Der nächste Krisenschub.
[2] Schäuble würde für Renzi stimmen. www.handelsblatt.com 29.11.2016.
[3] See Der nächste Krisenschub.
[4] Rachel Sanderson: Bankers scramble to secure Monte dei Paschi rescue. www.ft.com 05.12.2016.
[5] Rachel Sanderson, Martin Arnold: Monte dei Paschi readied for state bailout after Renzi defeat. www.ft.com 05.12.2016.
[6] Andre Tauber: "Italien muss in Euro-Zone bleiben, Griechenland muss raus". www.welt.de 05.12.2016.
[7] Schäuble: Italien-Referendum löst keine Euro-Krise aus. www.sueddeutsche.de 05.12.2016.
[8] "Die Populisten stehen in den Startlöchern". www.handelsblatt.com 05.12.2016.
[9] Düstere Aussichten für Italiens Wachstum. www.handelsblatt.com 05.12.2016.
[10] "Das ist eine Zeitbombe". www.deutschlandfunk.de 05.12.2016.
[11] Andre Tauber: "Italien muss in Euro-Zone bleiben, Griechenland muss raus". www.welt.de 05.12.2016.
[12] Müssen wir Italien bald mit Milliarden retten? www.bild.de 05.12.2016.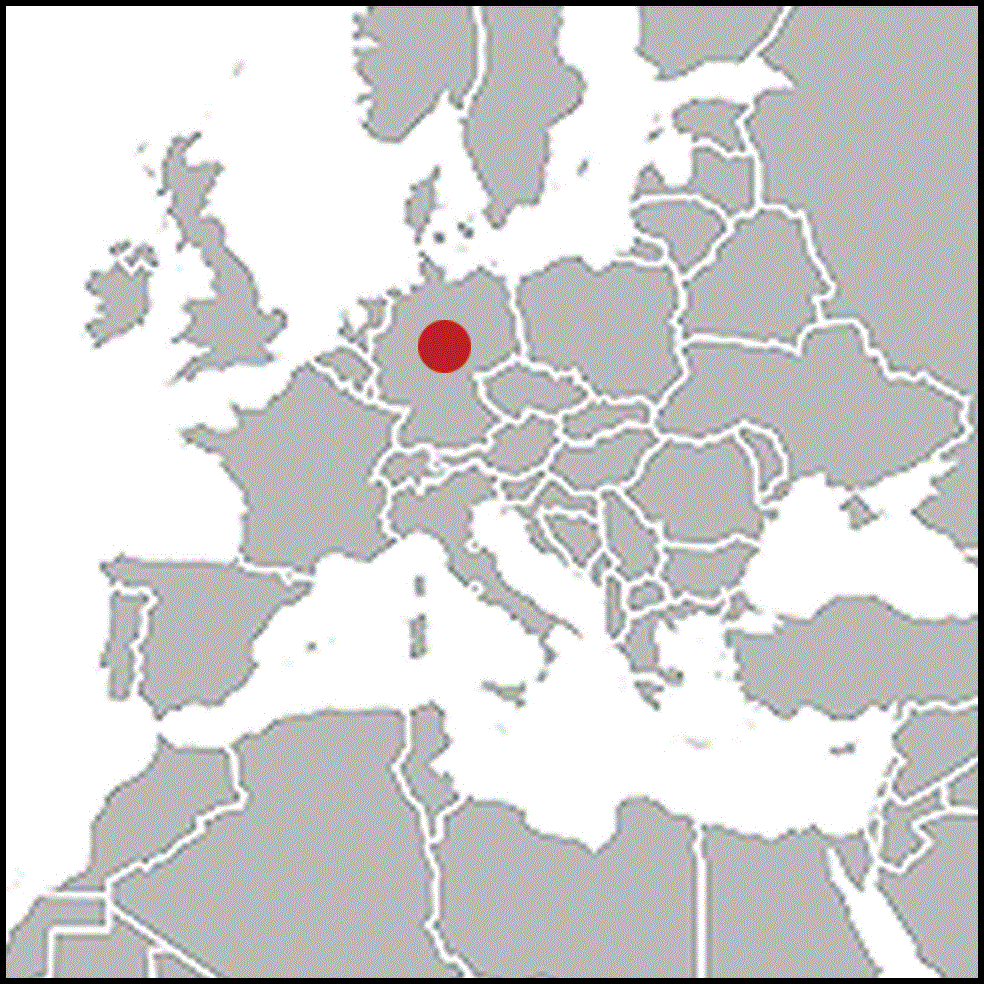 ---