Southern Corridor
ESSEN/ASHGABAT/BERLIN (Own report) - The RWE Company will have access to Turkmenistan's natural gas, thereby strengthening the German position in international competition for Central Asian energy resources. According to the memorandum signed a few days ago, RWE will participate in the exploration and development of natural gas resources in Turkmenistan's western Caspian Sea. Berlin is also seeking to enhance its cooperation with other Central Asian countries. Angry reactions are being heard from Moscow, fearing impingement on its hegemony over the region. The memorandum was signed immediately preceding a series of international meetings to discuss the flow of Central Asian oil and gas. The RWE deal will strengthen Germany's position at these talks. It is becoming evident that German energy companies have a division of labor in their approach. The Eon Company, focusing mainly on Russian natural gas, is cooperating with Moscow, while RWE is concentrating on the Central Asian gas and its transport via the Nabucco-Pipeline bypassing Russian territory, a central element of Berlin's energy strategy.
The agreement signed last week between RWE and its partners in Turkmenistan is covering various fields. RWE will participate in the exploration and development of natural gas resources in Turkmenistan's western Caspian Sea. Both sides also agreed to negotiate deliveries of natural gas from Turkmenistan to Germany. This is aimed at the possibility of gas delivery without crossing Russian territory, something Berlin has been seeking for a long time to reduce its dependence on Russia's natural gas. Turkmenistan - with its estimated six trillion cubic meters of gas, the second largest deposit in the Commonwealth of Independent States (CIS) - is considered an important supplier. The gas could be transported through the Southern Caucasus (Azerbaijan and Georgia) to Turkey and from there further to the West. But it would have to cross the Caspian Sea. The Caspian Energy Company - established at the end of 2008 by RWE and the Austrian OMV - will soon evaluate if and how this can be achieved with pipelines.[1]
German Language Courses
RWE is confident about the possibility of solving all the problems involved. The "partnership with Turkmenistan" is "a big step towards future gas supply contracts", declared Juergen Grossman, CEO of RWE AG. In this perspective RWE is also investing in accompanying projects. Together with the German government, RWE will also organize German language courses in Turkmenistan, and will help to set up the first German library in the capital Ashgabat.[2] The company is pushing for haste. The first group of 20 Turkmen experts will be coming to Germany, already in April, to become acquainted with German technology. Additional measures are planned to set up the "transfer of know-how".
All of Central Asia
The cooperation with Ashgabat is aimed beyond Turkmenistan. The cooperation "emphasizes our commitment to our partners in the Caspian region," declared Stefan Judisch, CEO of RWE Supply and Trading.[3] RWE has in fact been trying for years to get a foothold in other Central Asian countries. In 2006, a joint venture for oil production in Kazakhstan was abandoned after eight years.[4] Last September, RWE signed a Memorandum of Understanding with Kazakhstan on a so-called energy partnership. In a first step, a joint project study will focus on coal gasification and the use of synthetic natural gas - Kazakhstan disposes of significant coal deposits. "A successful project study" Judisch hopes, "could also, in the long run, provide RWE with opportunities for procuring gas in Kazakhstan."[5] The German company is also pursuing deals with Azerbaijan, another country with huge gas deposits. For this purpose RWE opened an office at the beginning of the year in Baku.
Energy Summit
Berlin is entering a sequence of international talks, set to begin in the next few days, from a reinforced negotiating position, due to the most recent RWE-Turkmenistan deal, which was preceded by intensive political lobbying.[6] The Bulgarian president has invited representatives from 28 countries to come to Sofia for an international energy summit due to begin Friday, April 24. Simultaneously an international energy conference is taking place in Ashgabat. High-ranking Russian and US-American emissaries have announced their participation. Then on May 8, EU delegates will be meeting under the motto "Southern Corridor - New Silk Road" with representatives from the Southern Caucasus nations to discuss transport routes of Central Asian resources to the west. "Southern" is referring to routes skirting Russian territory. Russia has not been invited to this meeting. The EU is focusing on one project, to which it seeks to make a major financial contribution - the Nabucco Pipeline.
Exclusive Position
If possible, by 2015 Nabucco should already begin to transport Turkish natural gas via Bulgaria, Rumania and Hungary to Austria, from where it will be rerouted mainly toward Germany. The pipes could be fed gas from Iran or Iraq, as well as from Central Asia, for example, Turkmenistan. The planning is being done by a consortium with RWE representing the German side.[7] Should everything proceed according to plan, a few years from now, RWE should be producing natural gas in Turkmenistan and gas from coal in Kazakhstan. The gas would then be transported to Azerbaijan through the Caspian Sea, by way of the pipeline laid by the Caspian Energy Company, an RWE subsidiary. The transport would continue westward via Georgia and in Turkey the gas would be fed into the Nabucco Pipeline. RWE will be a major financial backer of this project. RWE is step-by-step approaching the point of an exclusive position in relationship to the Central Asian natural gas deposits, a position that its German rival Eon has obtained in relationship to the Russian natural resources.[8]
[1] OMV und RWE gründen "Caspian Energy Company Ltd"; www.omv.com 06.11.2008
[2], [3] RWE und Turkmenistan werden Energiepartner; www.rwe.com 16.04.2009
[4] see also Spät, aber nachhaltig
[5] RWE schließt Energiepartnerschaft mit Kasachstan; www.rwe.com 03.09.2008
[6] see also Ein gewisser Prozentsatz, Spät, aber nachhaltig and Günstige Lage
[7] see also Transitgebiet, Nabucco, Oberstes Prinzip and Fundamentally Reoriented
[8] see also Energiekraken, 4,500 Kilometers Around Berlin, Von Spanien nach Sibirien and Eurasien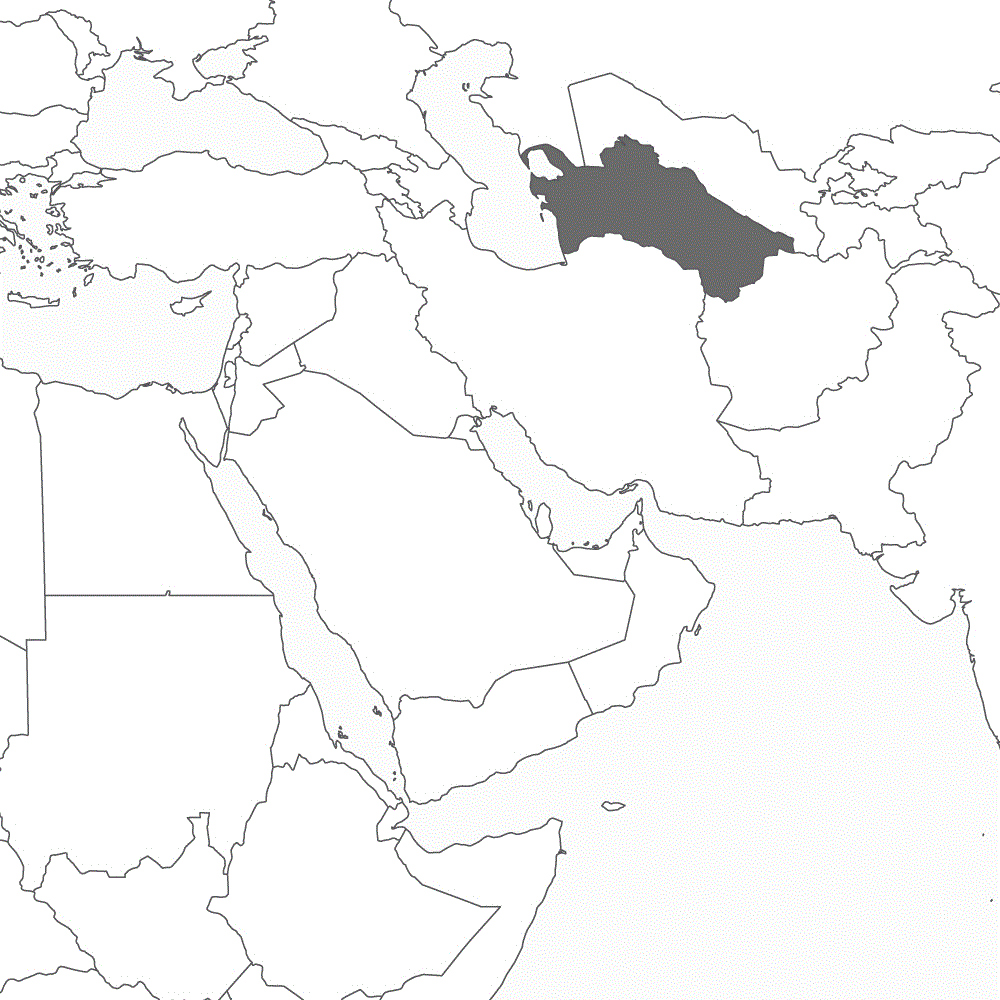 ---