New Policies for the East
WARSAW/LVIV |
WARSAW/LVIV Berlin intends to encourage the new EU member Poland to exert influence on Belarus and Ukraine. Yesterday, the German president stated before the Polish parliament that Poland ,,would add its specific knowledge and experiences to the mutual foreign and defense policies vis-à-vis those neighbors."Polish Nationalist circles claim supremacy of their country vis-à-vis their Eastern neighbors and offer to become Berlin's junior partners. Martin Schulz, top SPD-candidate for the European elections had previously demanded that the EU must grant greater importance to the ,,Eastern dimension."
Schulz demanded that, in the future, Brussels must ,,seriously consider our new members special difficulties with their neighbors to the East i.e. Russia, Belarus and Ukraine."This is a ,,social democratic lighthouse topic"on which the ,,accession to future president of the commission"depends. 1)Berlin ascribes a special role to Warsaw in German-European Eastern policy: President Rau stated before the Sejm that ,,between Warsaw and Berlin, especially, I can foresee very intensive cooperation in this area."This heralded that German foreign policy, henceforth, would take sides in the tensions between Warsaw, Kiev and Minsk.


Conference of Experts
Activities of the German Association for Eastern European Research, an influential front organization of the Foreign Office, follow in the same direction. During a conference of experts in Ukrainian Lviv, the researchers of the East intend to deal with the relations between Ukraine, Belarus and Poland. The discussion of ,,Poland's role in future Eastern policies of the EU"is to be the highlight. In order to provide reliable testimony, the foreign ministries of Poland and Ukraine were asked to send leaders of their planning staffs to the German conference of specialists. Berlin will send an expert on Eastern Europe from the Foreign Office.


Field Research
The conference of specialists focuses particularly on possible means of influence to be used by Poland vis-à-vis its Eastern neighbors. Thus the program includes dealing with the Euro regions of the ,,Carpathians"and ,,Bug"which had been settled along the Polish border. A visit of several hours to the Lytschakiw cementery, where Polish soldiers who lost their lives in the fight for Lviv's membership had been buried, has been planned. At that time the city had been ceded to Poland and was then transferred, after World War II, to the Ukrainian Soviet Republic. As before, revisionist Polish organizations again claim the region.


Historical Science
For quite some time Berlin has been developing plans for Poland to take a stand against Belarus and Ukraine. Two years ago, the German Polish Institute published ,,Preliminary considerations for a mutual Eastern policy of the extended European Union"under the title ,,Germany - Poland - Eastern Europe."In the 1930s, Berlin already began attempts to win Warsaw for an anti-Soviet, i.e. anti-Russian policy. At that time it was considered to cede Ukraine to Poland and declare North Western Russia as a zone of German influence. 2)

1) See also earlier article Financial Rewards
2) A report by Secretary of State Count Szembek, of the Polish Foreign Ministry, about a visit by Hermann Goering on February 10, 1935, states: ,,Particularly in his conversations with the generals he went as far as almost suggesting to form an anti-Russian alliance and a unified march against Russia. During that occasion he indicated that Ukraine would become a Polish zone of influence while North Western Russia would come under German influence."Martin Broszat, Zweihundert Jahre deutsche Polenpolitik (Munich 1963).


Sources:
,,Unsere Leuchtturm-Themen muessen abgehandelt werden"; Frankfurter Allgemeine Zeitung 27.04.2004
Rede von Bundespraesident Johannes Rau vor beiden Kammern des polnischen Parlaments: ,,Deutschland und Polen - unsere Zukunft in Europa"; www.bundespraesident.de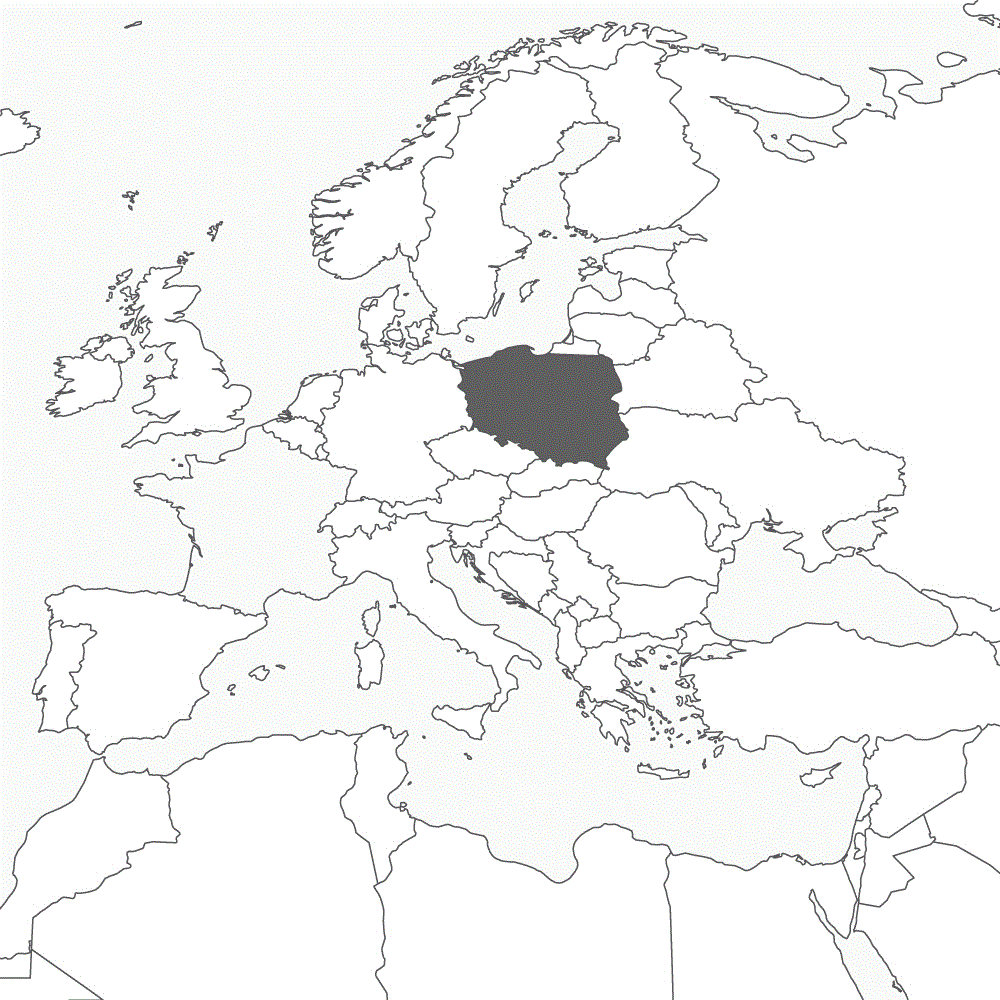 ---